With a conscious focus on providing high touch service for high net worth individuals, Pitcher Partners Sydney's Wealth Management practice has built an award-winning financial advisory business with enduring private client relationships.
---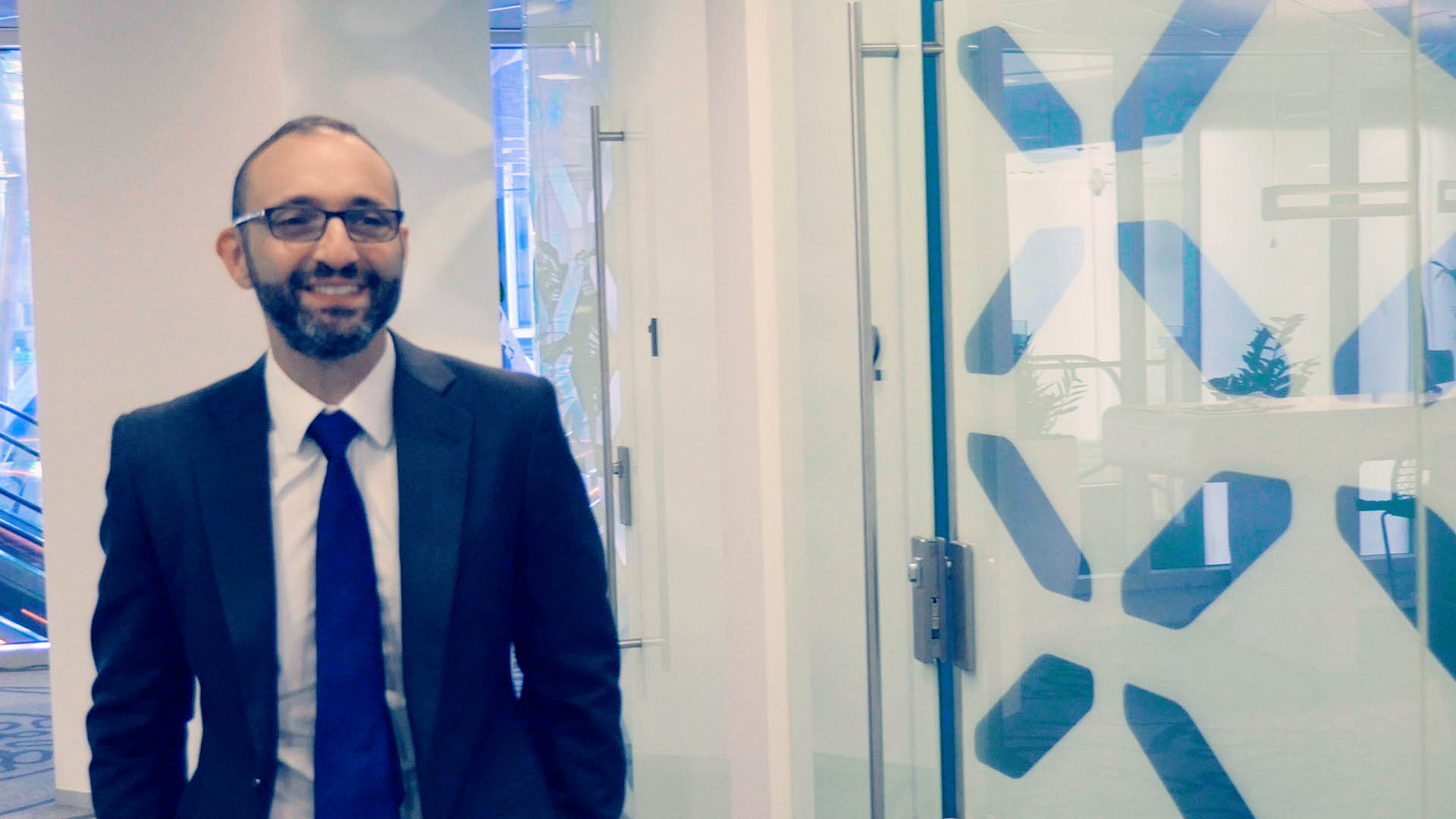 ---
Charlie Viola has always loved working closely with his clients. When he joined Pitcher Partners' fledgling wealth management practice in Sydney in 2003, he saw it as a blank slate – an opportunity to build a financial advisory practice that put client goals first.

"I always wanted to be a trusted adviser, to create bespoke solutions. By getting to know exactly what makes clients tick, we can apply our expertise in a way that relates purely to them."
Over the past four years, Pitcher Partners has structured its offering around the clients it knows will value a high touch approach most: high (and ultra-high) net worth investors. It's a conscious decision that allows the firm to do what it does exceptionally well.
"We have around 400 private clients with about $2.7billion in assets under management in our Sydney office" Viola explains. "While ongoing investment management is the major focus, we see every financial consideration as part of the scope of our advice – from moving house and estate planning to providing loans to children or grandchildren."
These clients value a well-structured passive income stream through to retirement, as well as knowing they're getting the right, risk-adjusted returns. "They are certainly more educated on their options, but sometimes they are surprised by how active we are in communicating with them" says Viola. He enjoys the intellectual stimulation of these investment conversations. By understanding clients' perspectives and preferences, he can clearly explain how every asset will help them meet their longer-term needs.
"I don't think what we do is hugely innovative" he adds. "It's simply ensuring we apply all our knowledge to them personally, and relate it to their own goals."
Staying close has become even more important in recent months. "There have been some 'real' conversations lately, given the impact of COVID-19. We are dealing with life savings, so clients are naturally concerned" acknowledges Viola. He says "being human" is very important – the more the client knows you care, the easier it is to have hard conversations.