Add your eligible card on your compatible Android device
At checkout, press the power button to wake up your phone and unlock your device
Make sure that NFC is enabled
Hold the back of your device over the contactless terminal
Wait for your phone to beep or vibrate and you'll receive a confirmation on screen.
You may need to enter your PIN or sign a receipt for transactions over $100.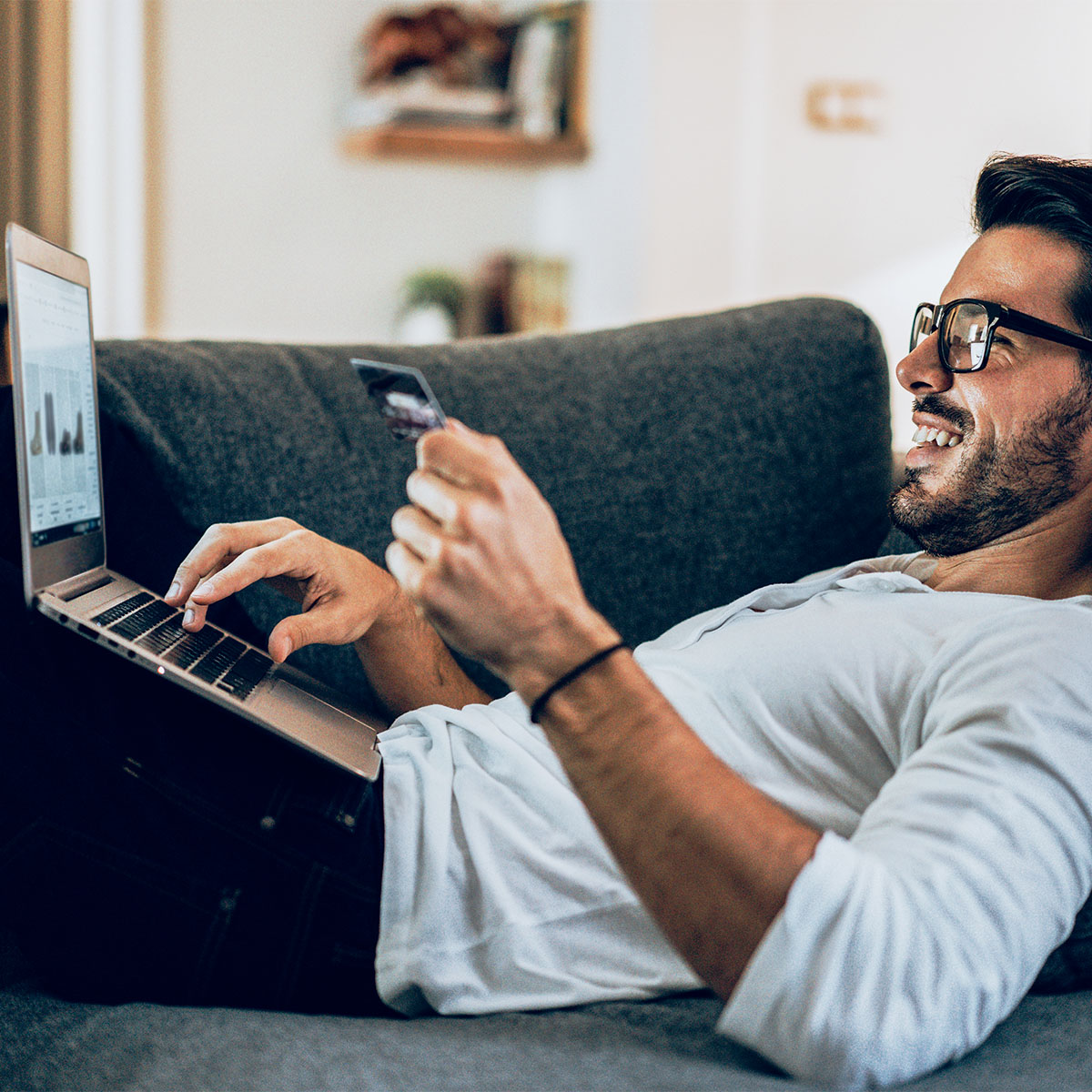 Same spending limits apply
Spending limits are the same for Google Pay as the contactless payment limits on your physical cards. 
 
Please read the terms and conditions for your debit card for more information.