Once your card has been added to Apple Pay:
(Check device compatibility)
At checkout, double click the side or home button
Make sure your device displays your Macquarie card, if not, select the right card from the bottom of the screen
Unlock device with Face ID or Touch ID
Hold the top of your iPhone near the terminal
Wait for your phone to beep or vibrate. If successful, you'll receive a confirmation on screen.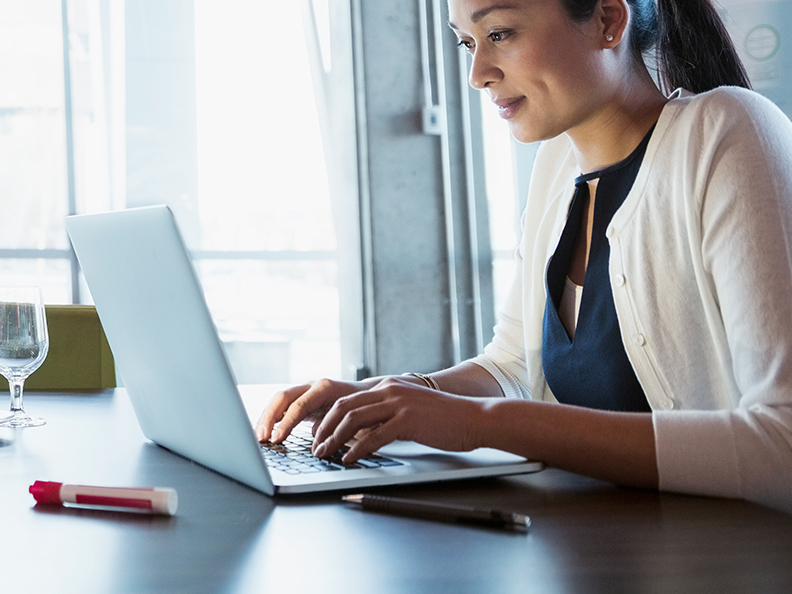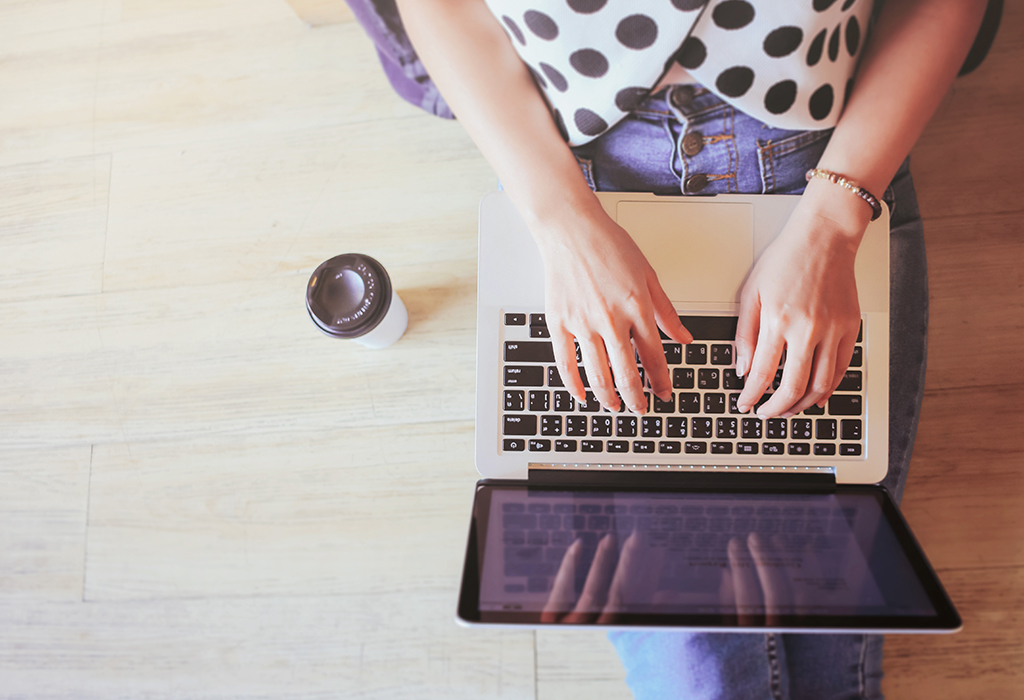 Same spending limits apply
Spending limits are the same for Apple Pay as the contactless payment limits on your physical cards.
Please read the terms and conditions for your debit card for more information.