Adviser Request Centre allows you to upload completed forms and see that your requests have been received and processed by us, or if we need further information from you.
This is a faster and more secure way to submit requests to us, and we want to save you time by giving you visibility into the status of each request. 
You'll no longer need to call us to confirm if your request has been received. Once completed forms are uploaded and you've submitted the request, you'll see an on-screen confirmation and be able to track the progress online.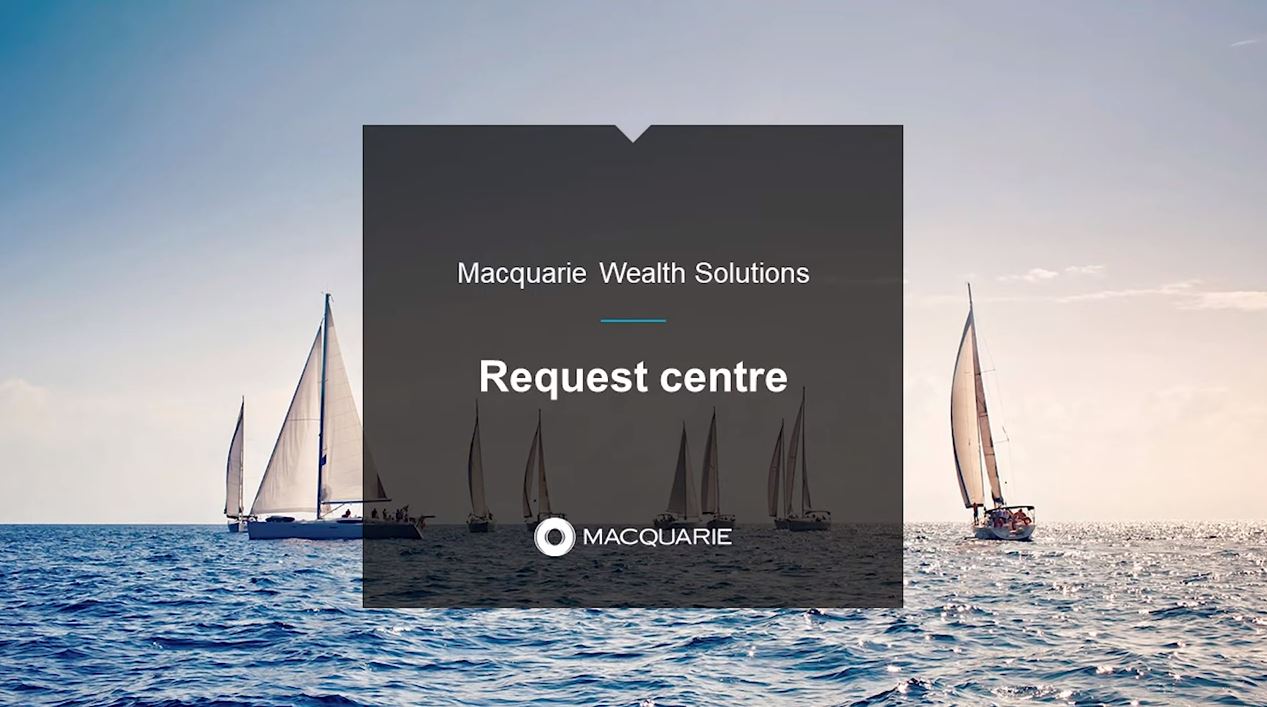 Key information
You can submit requests through Adviser Request Centre for both cash and Wrap clients
Requests sent to us via email will still appear in Adviser Request Centre for you to track
Ensure the form is completed and signed, and all the mandatory fields are completed. This will let us proceed with your request without any delay.