By building an advice model around cash flow management, Pursue Wealth has created a community of ongoing advice clients, reaching out to a younger demographic many advisers find hard to engage.
---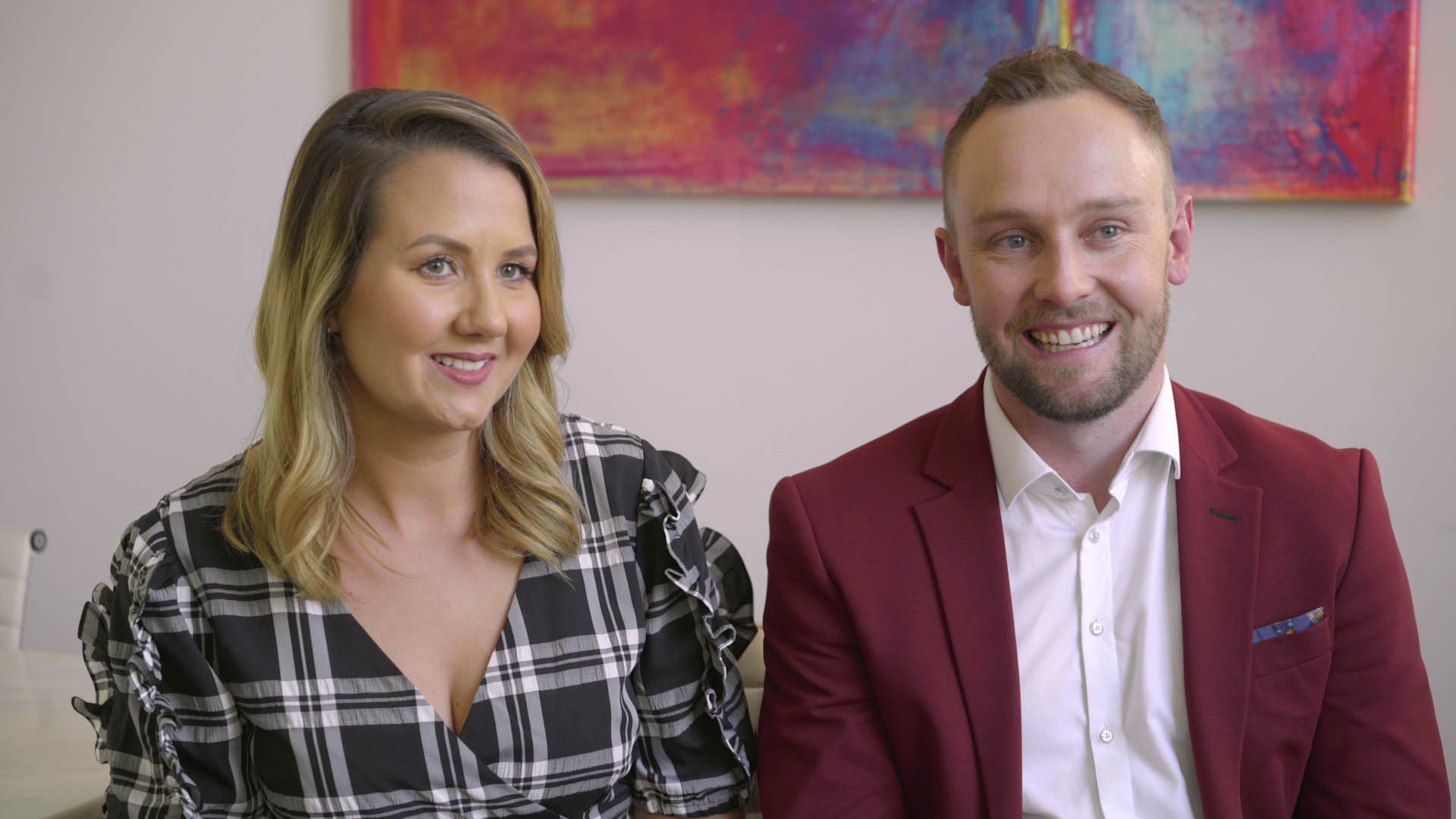 Sam Robinson and Josh Wingrove began their careers in traditional advice firms, focused on high-net worth individuals and pre-retirees. While they knew they were making a difference, they were also frustrated at not being able to reach younger people like themselves, who they felt would benefit most from professional advice. And so Pursue Wealth was born, with the aim of providing "lifestyle financial advice".
"Pursue Wealth is all about working with motivated individuals to help them live a fun and fulfilling lifestyle" says Wingrove.
"We started working with people who were like us: under-40s keen to make changes to create a balanced life, making sure that not everything goes towards retirement or investing" adds Robinson.
Their clients have goals common to their demographic – saving for a wedding, having a family, buying their first home or an investment property, travel plans, starting to invest in their future or early retirement. The team at Pursue Wealth act as coaches and mentors to help them get there.
An important point of difference is that they enlist their clients as active participants in the planning process, involved in both the design and implementation of their financial strategies. They've also made cash flow management a central element of their advice model. And they've ditched suits and ties, along with formality of a traditional practice, while building an engaged community of clients on social media.