We've made sure every click and scroll counts by developing our navigation to become a more intuitive experience.
---
What's new?
A smoother digital user experience, which is now more closely aligned with our e-banking client portal.
Product/ investment updates and updated rates card available from the homepage.
All forms, flyers and guides in one central location.
Navigation that feels natural

Finding your way around a functional website – like an Adviser admin / transacting portal - can sometimes be difficult. Especially if you don't know where to go. To be consistent and more aligned with some of our other online portals, we've enhanced some design features to improve the experience.
The first thing you may notice is the navigation panel. We've moved this from the top to the left-hand side and made way for an improved header. You'll also be able to hover over the 'hamburger' (three horizontal lines) to see the first and second level navigation options.
We've added sub-navigation to allow you to go back easily without needing to click "back". Sub-navigation lets you toggle between pages of a similar group, instead of having to go back and forth between pages.
You can now access important product and investment menu news at a glance from the homepage.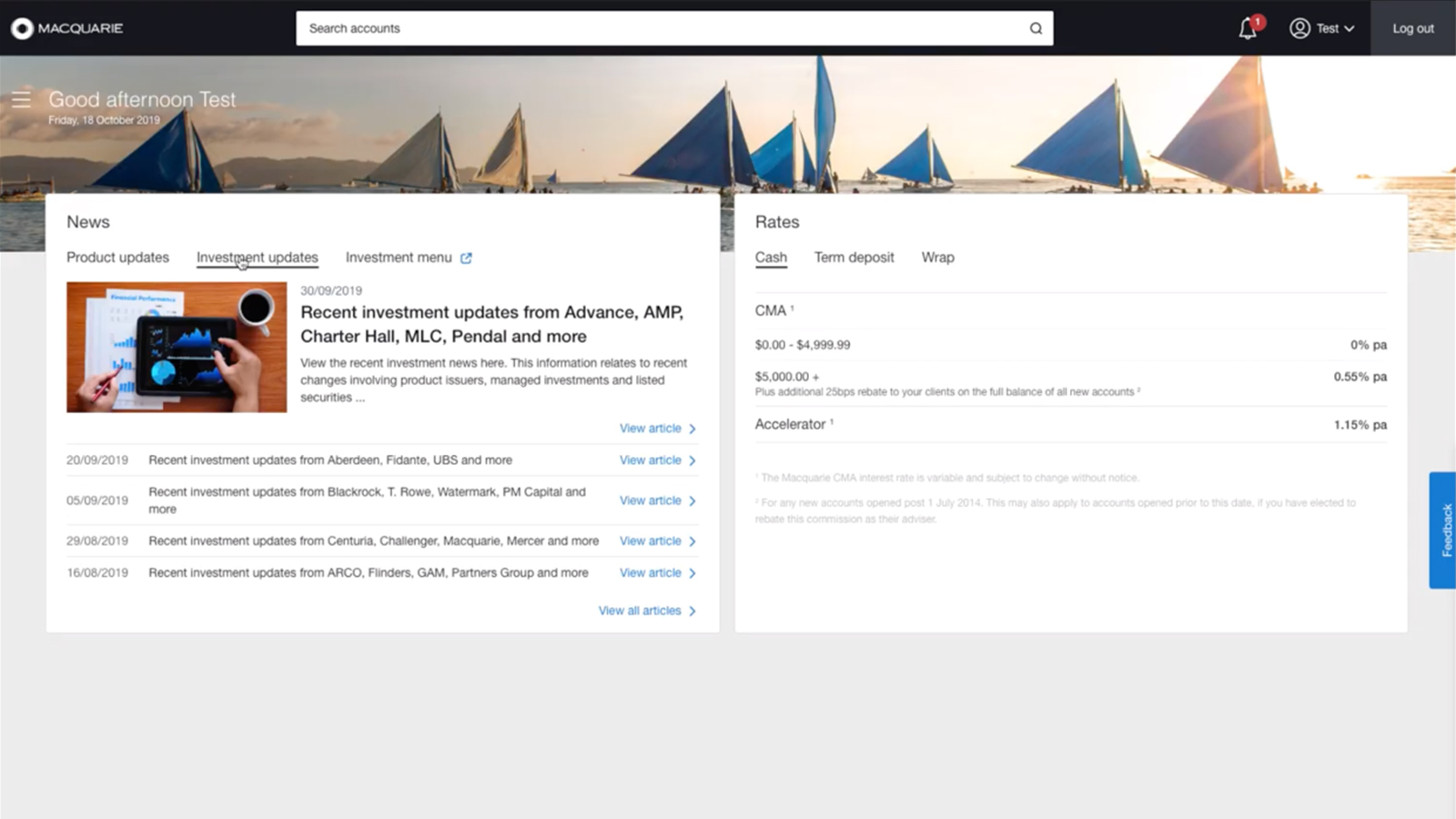 Important documents in one, easy to access location
All forms, flyers and guides are now available in one central location. You can access these by navigating to 'Tools and resources' from the side navigation and selecting 'Forms' or 'Offer documents'. You'll then be given the option to further filter your selection.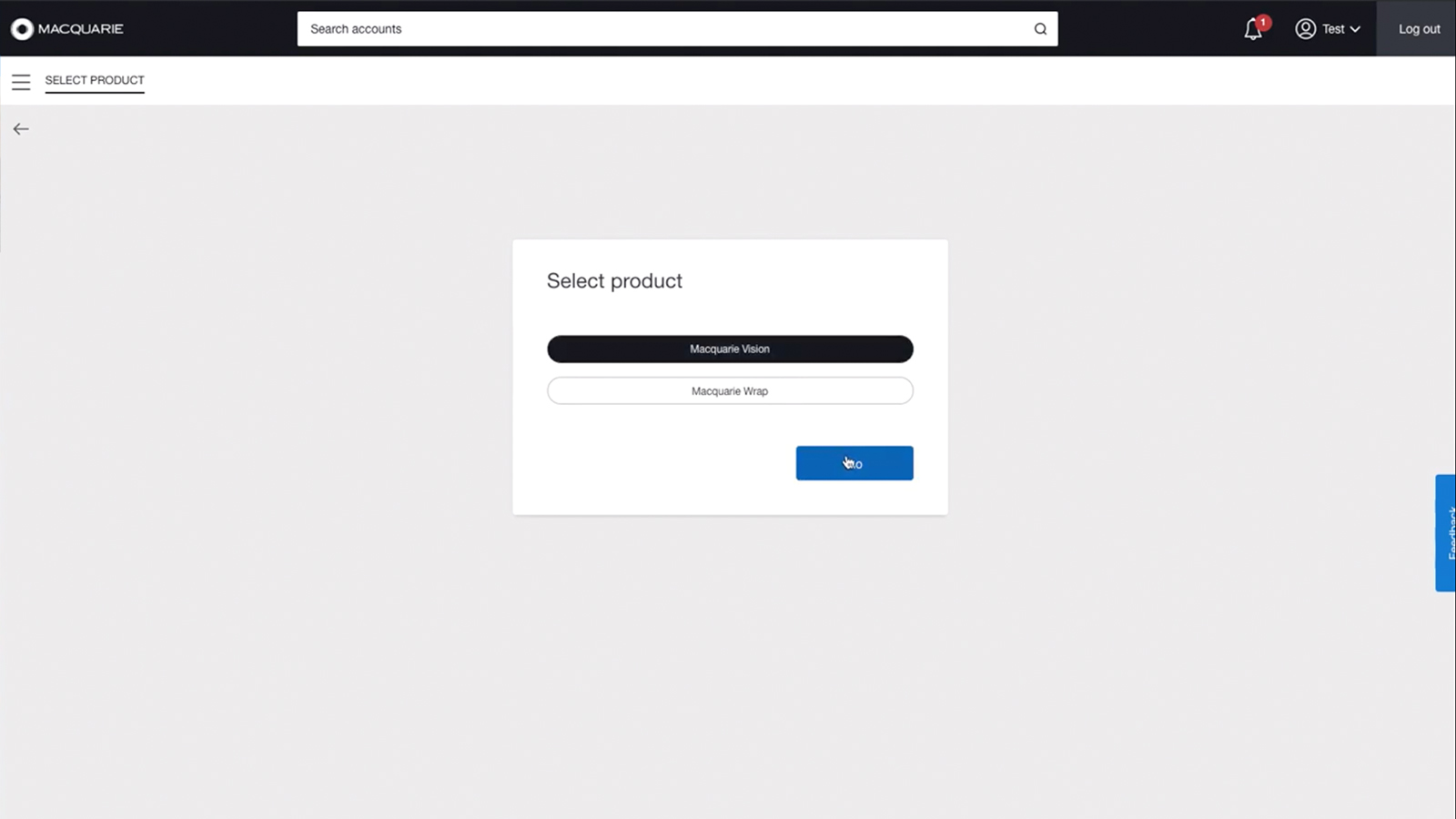 A phased approach to a more intuitive portal
Please note as we transform your online experience and move to a single adviser portal, you may be taken to the old Wrap Online and Macquarie Access portals for certain functions.
We're in the process of migrating existing content, pages and functions from the older portals to Adviser Online, and this transition will continue next year.
If you do need to click back to Wrap Online or Macquarie Access, you won't be asked to log in again .
Need help?
If you'd like further support or training on Adviser Online, please register for one of our webinars below or speak to your relationship manager.
Session 1: Friday, November 8, 2019 at 2pm (Sydney, GMT+11:00)
Register here
Session 2: Monday, November 11, 2019 at 2pm (Sydney, GMT+11:00)
Register here